OPERATING PRINCIPALS
PatchAssist is able to identify patchfield allocations in real time. This is essential in order to document network and cable structures comprehensively and failure-free. RFID technology constitutes the core of the system. Each connector is fitted with an RFID tag bearing a unique number which allows to identify each patch cable and its position in a patch field. Each port has its own tag reader which detects plugged connections immediately and signals the unique cable identification number of the identified connector to the system server.
With this information it is possible to retrace any modification in the documentation without delay and without gaps. Also, any unauthorized plugging or unplugging of a connection is detected immediately and an alarm process can be triggered.
Apart from the tag reader, each port is also fitted with an LED unit which can visually display job orders on a patch field. A planned patch order can be defined in the Network- Operations-Center in order to show the technician operating on site which ports are affected by using these LEDs. Patch orders can thus be executed quickly and error-free. Once all connections have been fitted according to the targeted status the work order will be acknowledged as successfully completed and the Network-Operations-Center will be informed about the completion of the job in real time.
The system consists of both hardware and software. Standardized protocols and well proven bus architecture allow to reliably detect plug connections and to seamlessly integrate application data from third party manufacturers. The flexible hardware design provides the possibility to integrate different types of patch fields – apart from the CommScope FIST solution also 19" patch panels or external distributors can be fitted with the system.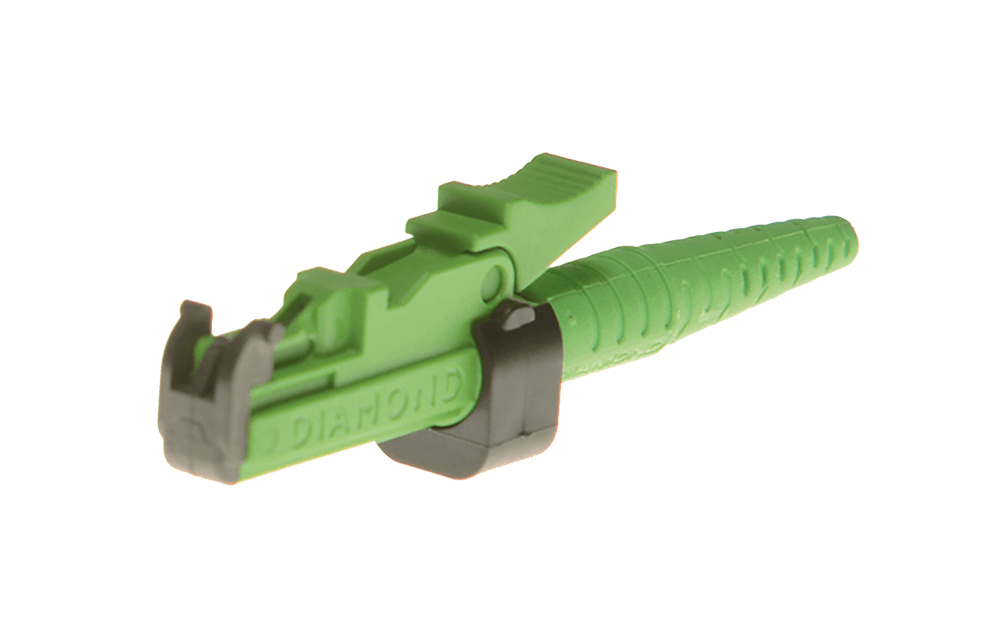 1
Network Connector
with an RFID tag bearing a unique number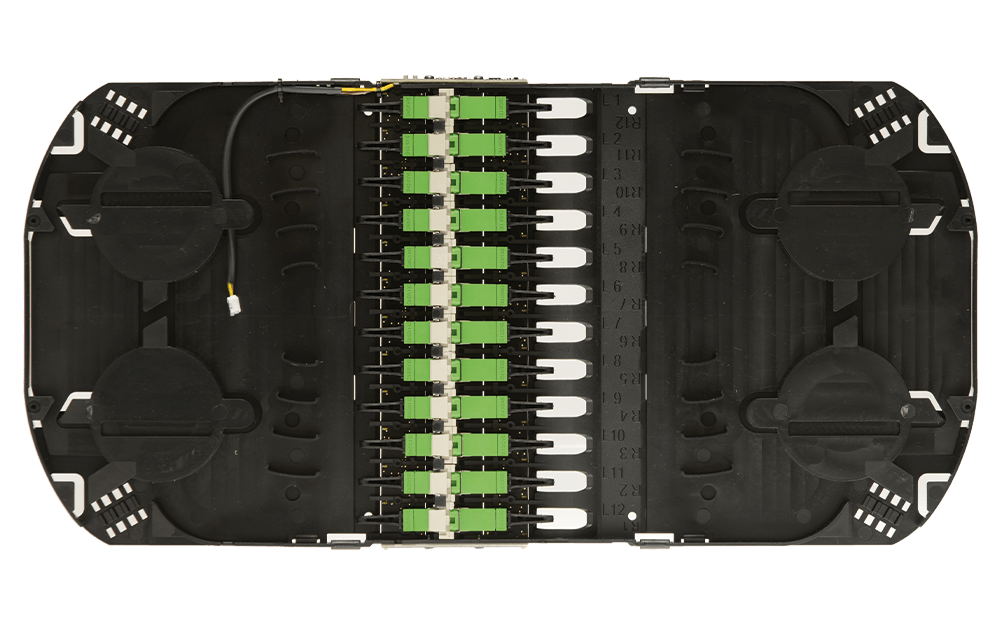 2
Patchtray with RFID antanna
and status LED next to each portand status LED next to each port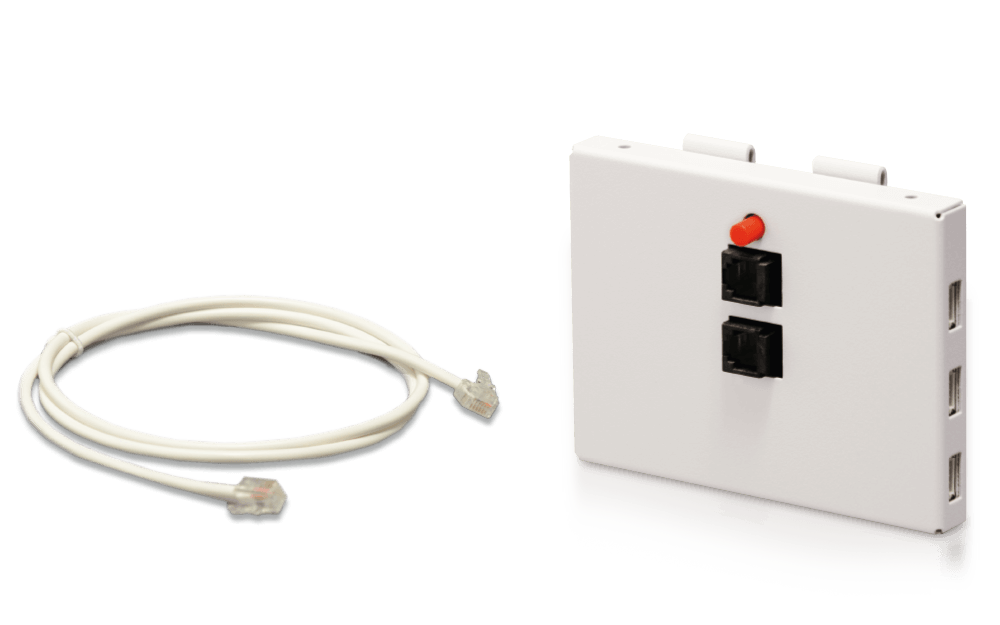 3
BUS cable
to interconnect each rack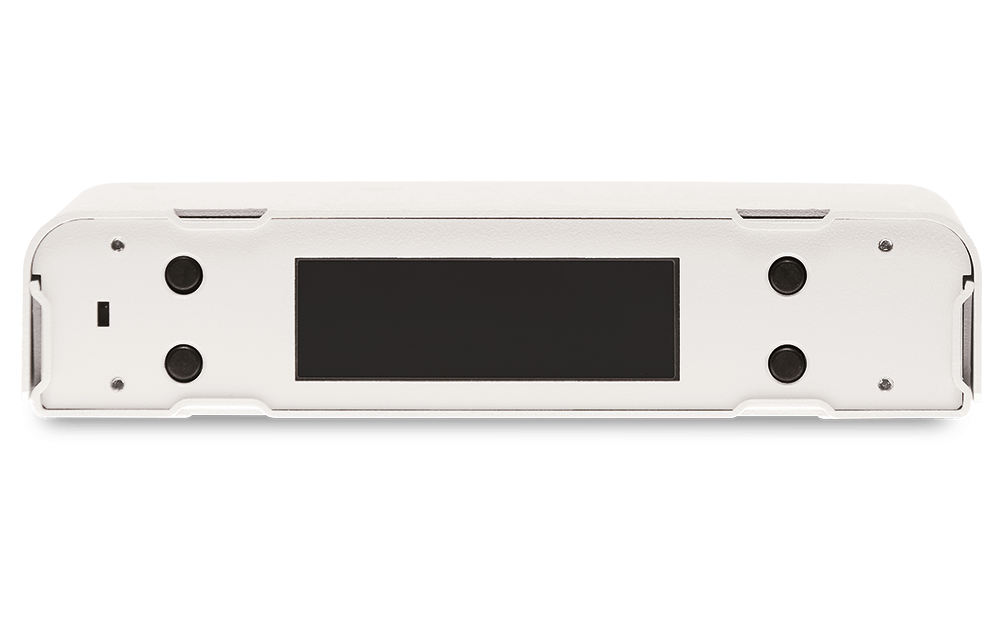 4
Analyzer
typically one per each rack) to collect the data and transmit them to a centralized management software